About Us
Hey guys, great to have you on board ! Curious about the owner of the site? Well here we are! Let us introduce ourselves and let you know a little about the authors of this beautiful site..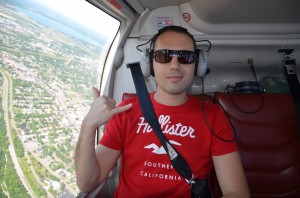 My name is Andrea and since I was young I had a passion: Travel. I was born in Trento a little town in the northern part of Italy but my real life started when in 2005 I've been employed by Enav. From that moment I had the possibility to really travel around the world. In fact working as an air traffic controller in Milan, suddenly gave me a lot of free time and a good salary that allowed me to do what I loved the most: traveling

I've been in every continent of the world, I've seen lots of countries, different cultures and during my trips I had the occasion to try amazing food and most of the best restaurants around the world… I also developed a great curiosity for everything that concern wine and food and I've started practicing a lot in the kitchen.. well so far I haven't poisoned anybody  

I always travel with my good friend Paul… So keep reading and meet him..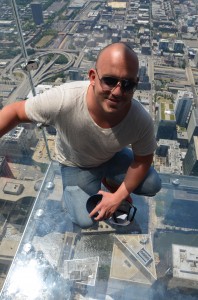 Paul was born in Genova and the from 2007  lives in Milano  where he works as air traffic controller in Linate airport. During his life he travelled quite a lot and he lived in London and Dublin . He has many interests such as :  gourmet cuisine, wines , traveling and learn everything  about different countries.
We know that traveling the way we do is not accessible to everybody and we are extremely lucky guys. So one evening, while tasting an incredible glass of Barolo we thought: why don't we share our experiences with the world ?? During that night The Fine Dining was born..We'd love to share  all our food and  travel experiences with you and we hope you will find it interesting.
Andrea & Paul