Contact Us!
Our Experience For Your Pleasure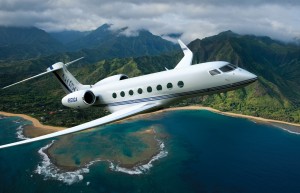 Want to share your experience with us?
Would you like to experience some of the best restaurants? 
Would like to drink the best wines? 
Would you like to visit the best wine producer ?
 We can organize it for you!
 We know it! When you travel you simply don't know where to go and often you are afraid to get ripped off!  We can find the perfect solution for your needs.
Just contact us and we will plan your food experience.
*